TAKE THE FOLLOWING STEPS TO FREAK YOUR OWN SNEAKS!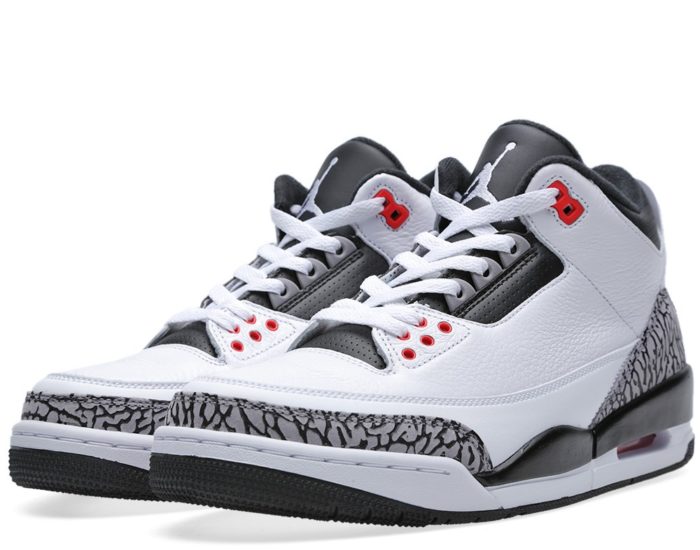 1.
Once the order form is complete, we will get back to you to discuss the project in greater detail. (Response time may not be immediate so please be patient). 
IMPORTANT: Make sure your email address is correct before submitting.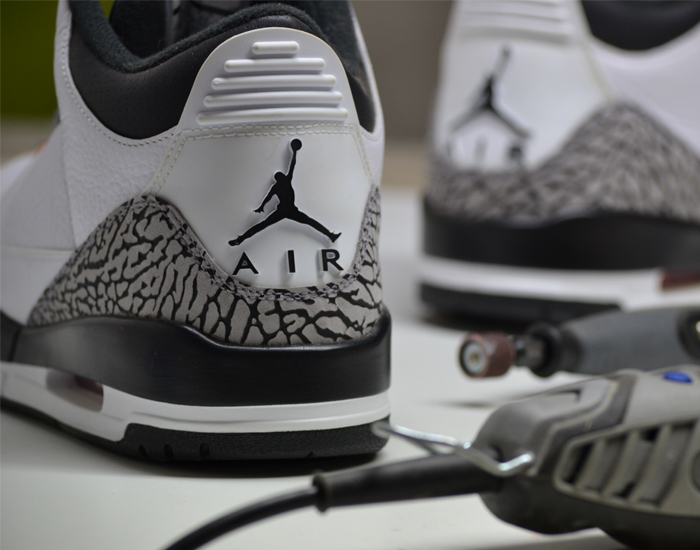 2.
When I have received your chosen theme, together we can come up with possible design ideas. I give great thought into every project, so of course I will offer my professional opinion on what would look best for your chosen project.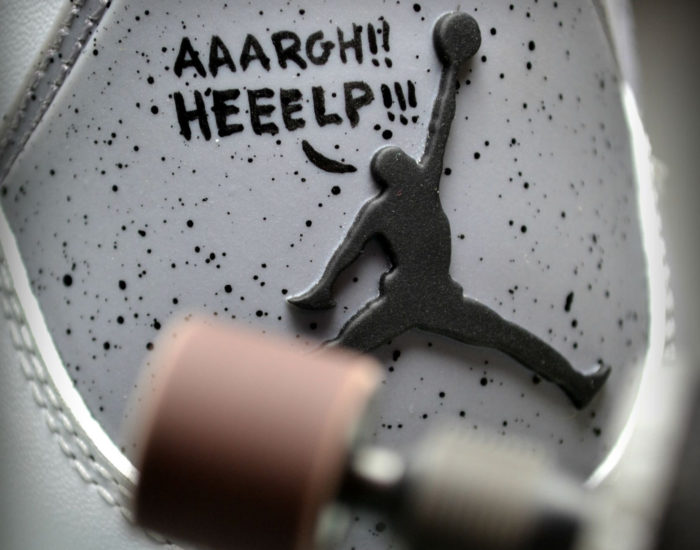 3.
So we have come to an agreement on the final design. Price will then be decided based upon on an estimation of the time taken for the project. Payments are usually made in two-half payments via PayPal. (First to confirm your order, second expected BEFORE shipping).
*You will have 24hrs to pay before the invoice is cancelled.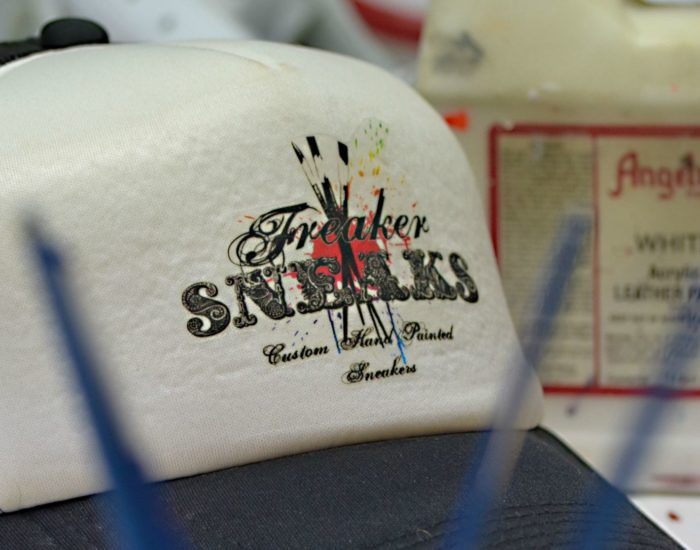 4.
Once payment is received, if you are supplying the base shoes, you may send your DS (or very near DS) pair to the address provided. Please note there is often a waiting list so please allow 2-6 months (time will vary and exceptions can be made for special events) waiting time.
*Please provide TRACKING NO. to confirm your pair has been sent.
FINALLY YOU'VE READ THE STEPS…